2 New Videos On Reviews and Reservations Added To Full-Stack GraphQL Course
August 08, 2019
As we get deeper into August, it's hard not to miss that back-to-school season is in full swing. 🤓 📚 And we're ready for it!
We took a couple weeks off to move into our temporary new office. Now that we're settled in, we're primed for back-to-Studio season.
This week we have 2 new videos for you in our Unpacked: Full-Stack GraphQL course. These are the last two videos before we officially launch the completed course with the final videos.
In module #30, we continue on with the Place page and use a mutation to create new reviews. This is very similar to other form-based mutations we've seen. But this time there's an interesting twist!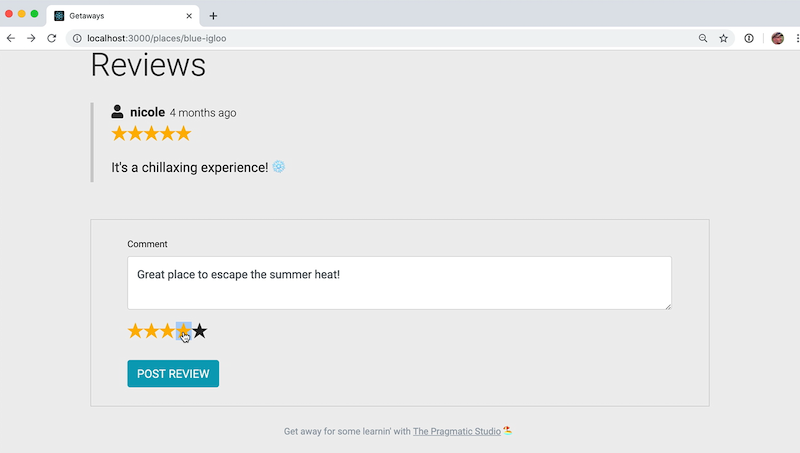 When a new review is created, we learn how to update the cache so that the newly-created review is dynamically added to the top of the list of reviews.
The Place page also lets you pick a range of dates on a calendar and book a reservation, and that's yet another mutation we learn about in module #31.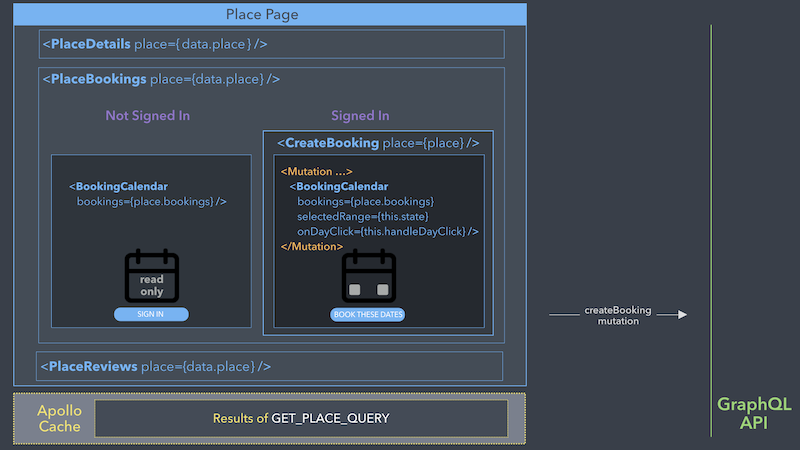 Enjoy!