Here at Pragmatic Studio HQ, we've received one very consistent piece of feedback these last few months: "I'm working on a full-stack app right now using GraphQL. Please release your course already!"
We heard you! Today we're opening early access to our Unpacked: Full-Stack GraphQL course. The code is 99% complete and 30% of the videos are ready for you. And we'll release new modules incrementally as they're ready in upcoming weeks.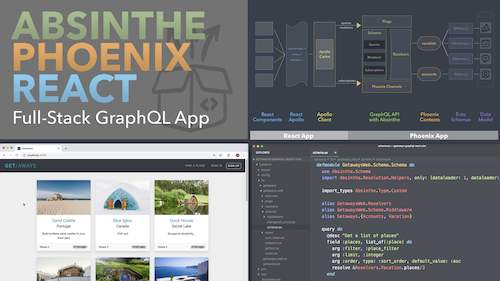 By rolling out this course early, we hope that you'll benefit from exploring a full-stack GraphQL app and can use it as a springboard for creating your own app!